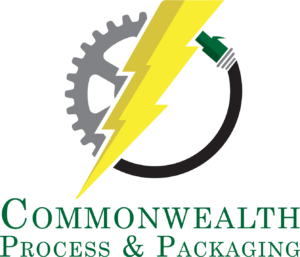 Commonwealth serves industrial facilities throughout California and provides turnkey line installation and integration, including: PLC programming, mechanical, and electrical. Commonwealth is a proud machinery design, manufacturing, installation, and maintenance facility.
Commonwealth is proud to have also partnered with ABB, a leading supplier of industrial robots and robot software, equipment and complete application solutions.. As an approved ABB Robotics Value Provider: Commonwealth is here to solve the most challenging packaging or pick and place application requirements. We are supported by the industry leader and a company we have all come to know and trust.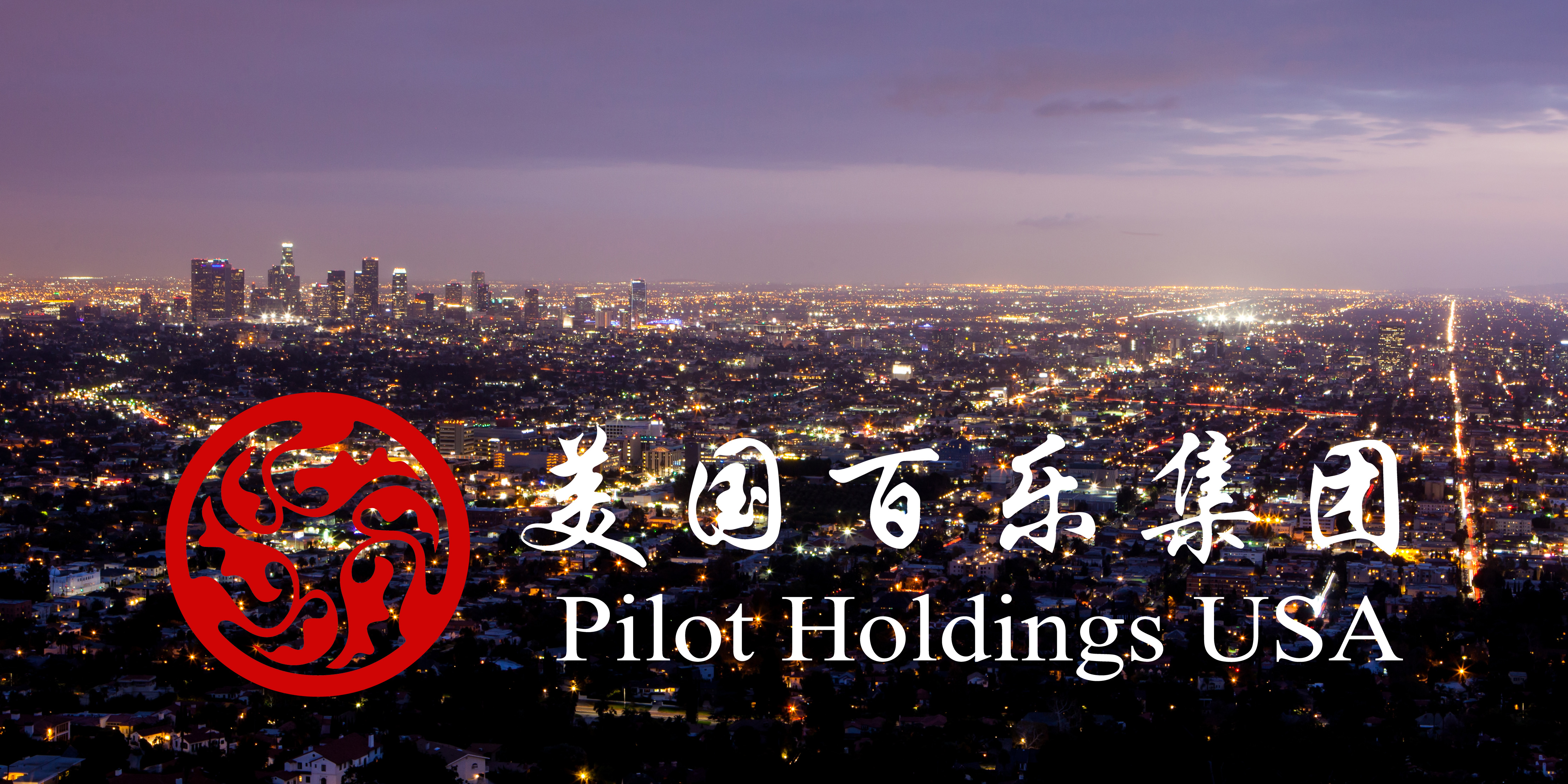 Pilot Holdings is an investment holding company which has vast business expertise in China from fund raising, investment management and M&A. We work with global partners in a broad range of sectors, with special focus on Commercial Real Estate, Education & Sports, Tourism Estate, Culture and Media. Our Vision is to blend Chinese and Western culture for greater prosperity. Our mission is to maximize client opportunities and strengthen our partnerships. Pilot Holdings is a seamless international bridge connecting culture and diverse business investments.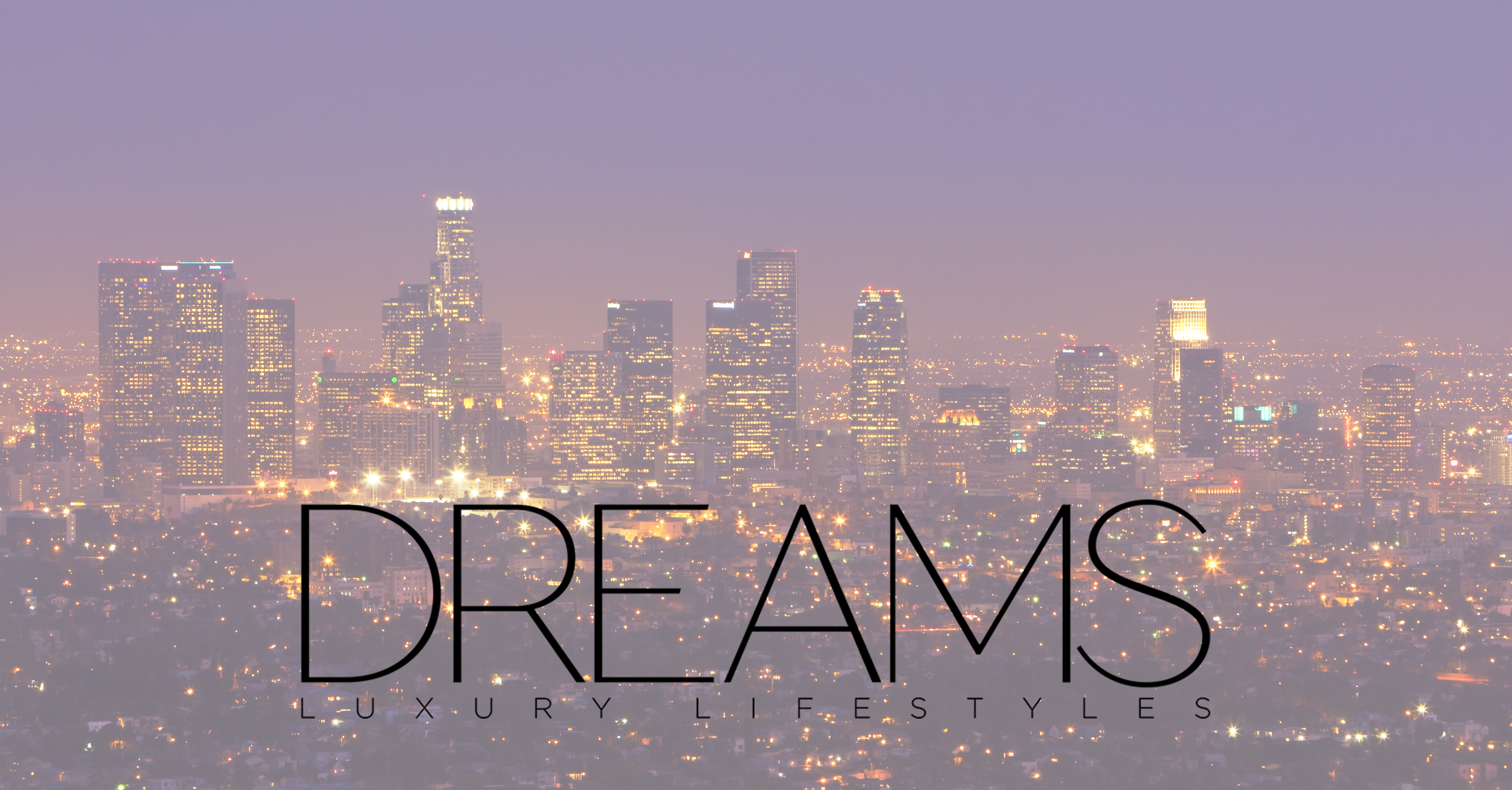 Dreams Magazine targets the affluent and international cosmopolitan markets in Los Angeles and Las Vegas as the top luxury lifestyles magazine in the region. Through compelling content and visual storytelling, we cover the topics most desired by our affluent and sophisticated readers; such as real estate, autos, business, travel, people, design, fashion and more.